ExPlant Technologies B.V.
Is dedicated to valorize plants for bio-active metabolites and proteins for chemical, nutritional, cosmetic and pharmaceutical uses.
In addition, ExPlant develops non-GMO treatments to enhance plant productivity and creates plant-based production platforms using cell- and organ cultures.
Its expertise in plant tissue culture techniques, chemical & molecular analysis and R&D solutions are offered for B2B collaboration and services.
ExPlant Technologies was founded in January 2009 by dr. Annelies Schulte as subsidiairy of Schulte Technologies B.V.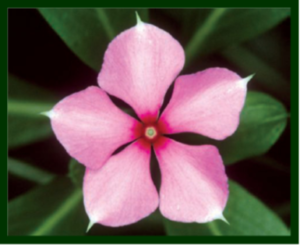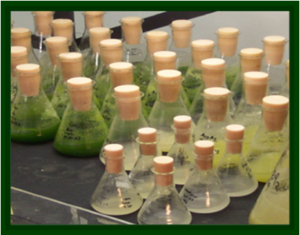 Catharanthus roseus cell cultures as source for alkaloid precursors and bioconversion of xenobiotic compounds
ExPlant Technologies B.V.
Visiting address:
Galileiweg 8, 2333 BD Leiden, The Netherlands

Postal address or delivery of packages:
J.H. Oortweg 21, 2333 CH Leiden,
The Netherlands

Phone: +31 (0)6 49726232
E-mail: info@explant.nl

Chamber of Commerce Den Haag 27333741

VAT NL 8202.91.742.B01

RABObank Zuid-Holland Midden
IBAN NL65 RABO0135963397
BIC RABO NL2U